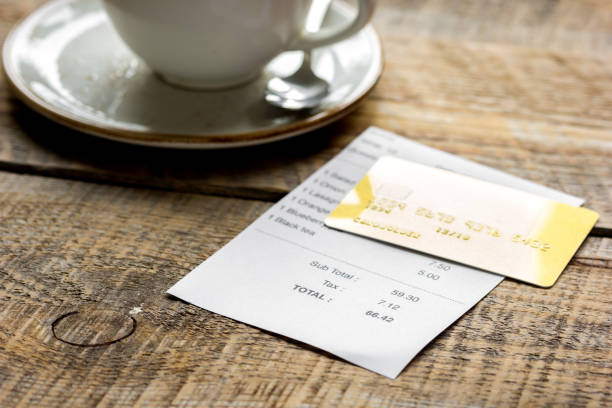 The cost summaries are fixed and well-adjusted to meet all your needs.
For Small & Medium Business
For Corporate & Company Business
If payment has been made, contact Aria Online Solutions at payment@ariaonlinesolutions.com.
Ready to take the next step? Let's talk! I'd love to hear about your business so we can build a custom strategy and grow it together.