Here are the services that we provide to get your business up and running
ARIA and her team are Philippines-based freelance web developers with a passion for building responsive websites. Their goal is to provide secure, fast, and scalable websites that showcase your brand in the best way for the future. They create websites that make life as a business owner simpler. Websites that improve systems, streamline your process, and achieve results.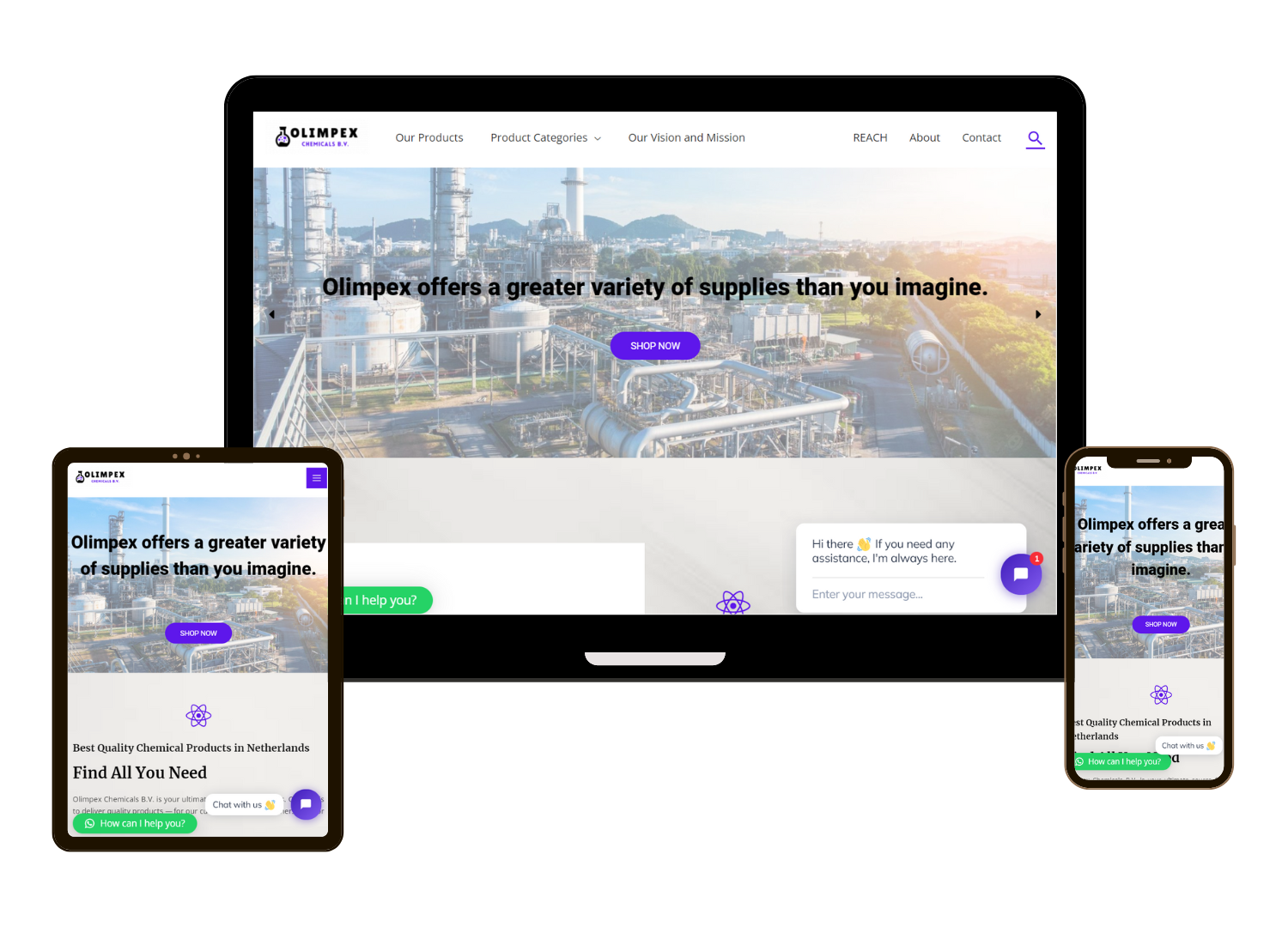 "I've been looking for the right person to do my FB Page logo and I'm glad I found them! I'm not good at giving instructions through chat but they get what I mean and I'm happy with the outcome of my logo. Thanks, ARIA Online Solutions, will recommend you to my friends."